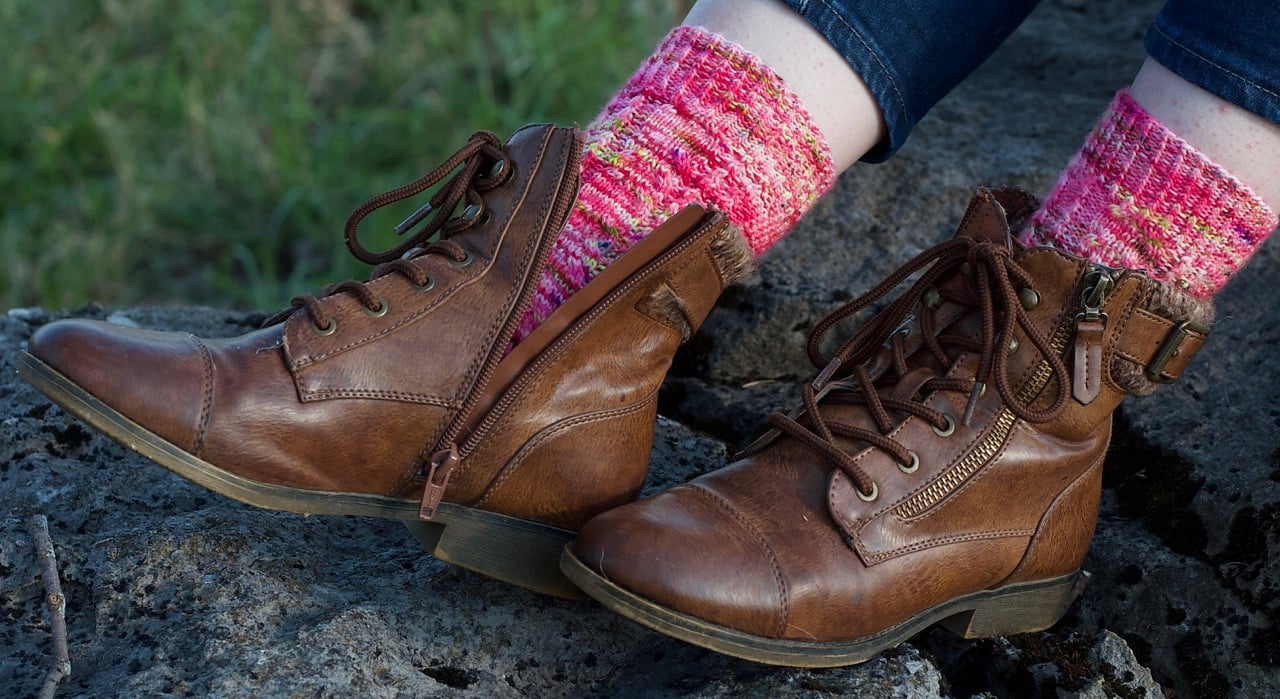 Cloudburst Socks
$6.00
The Cloudburst Socks are a delicate cabled sock pattern that was inspired by the weeks of never-ending rain that Kentucky seems to have been experiencing recently. Every time I turned around the clouds seemed to be opening up with rain and thunder storms. The weather has made for a beautiful green Spring and Summer with beautiful growth and thankful horses.

The Cloudburst Socks are great paired with a lightly speckled, lightly variegated sock, tonal, or solid sock yarn.

Sizing:

Women's Small: 6.5-10 inches around.

Women's Medium: 7-11.5 inches around.

Women's Large/Men's Medium: 7.5-13 inches around.

Gauge: 9 stitches/per inch using US 1 needles (2.25mm)

These socks were written for the magic loop technique with a 32 inch circular needle, but can be converted to double point needles (DPNs), or two circular needles.

The socks shown above are in the small size and made for a US size 6 foot.